Guangdong Urban Planning & Design | Guangzhou, China
HEZHANG 中国
Located in HeZhang, China, the elementary school is part of a new city development plan. China's building codes and set backs require each building be spaced far enough apart to prevent excess overshadowing. I took the initiative to create a design that would mix courtyards with learning spaces. Using the sites topography to create this weaving datum allowed for a gentle slope over the entire project, and left the buildings nestled quietly at the base of the mountain.
Lead designer SD & DD.
Currently under construction.
Theater & Museum
The Lingnan Traditional School was seeking to expand their campus by adding three additional auditorium spaces, classrooms, and a museum component to exhibit musical instruments. This proposal incorporated the formal aspects of piano pedals with the shape of musical reeds, combining both wind and string instruments. The green roofs would be accessed from the classroom spaces allowing for outdoor learning activities. The bridges would grant access across a large interstate to a future campus development.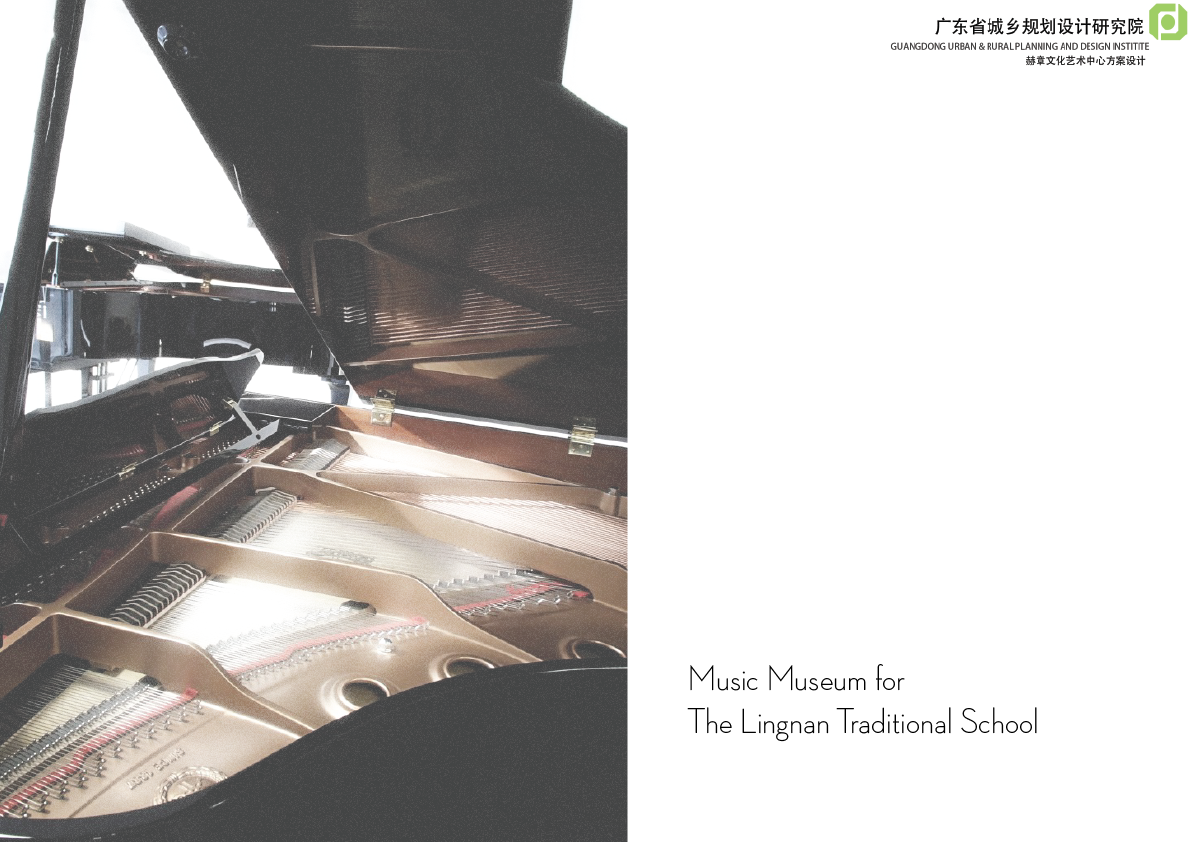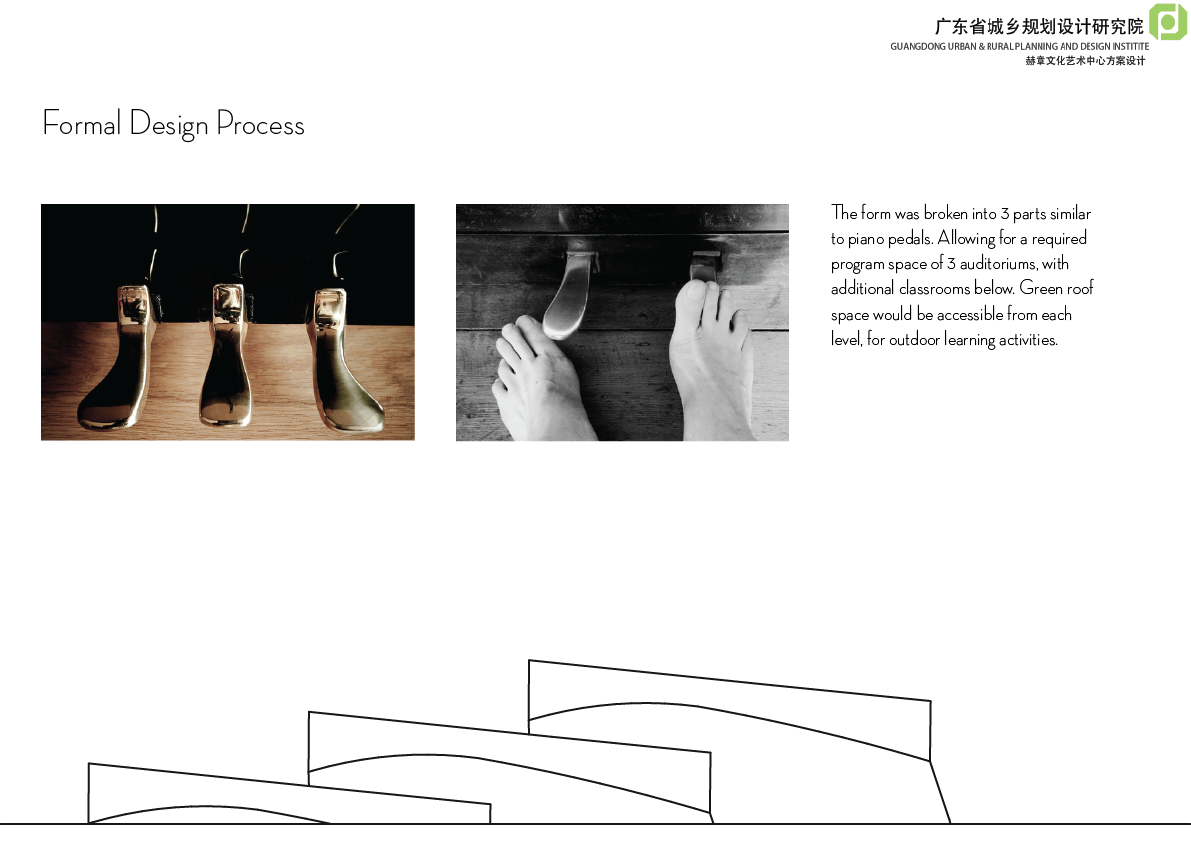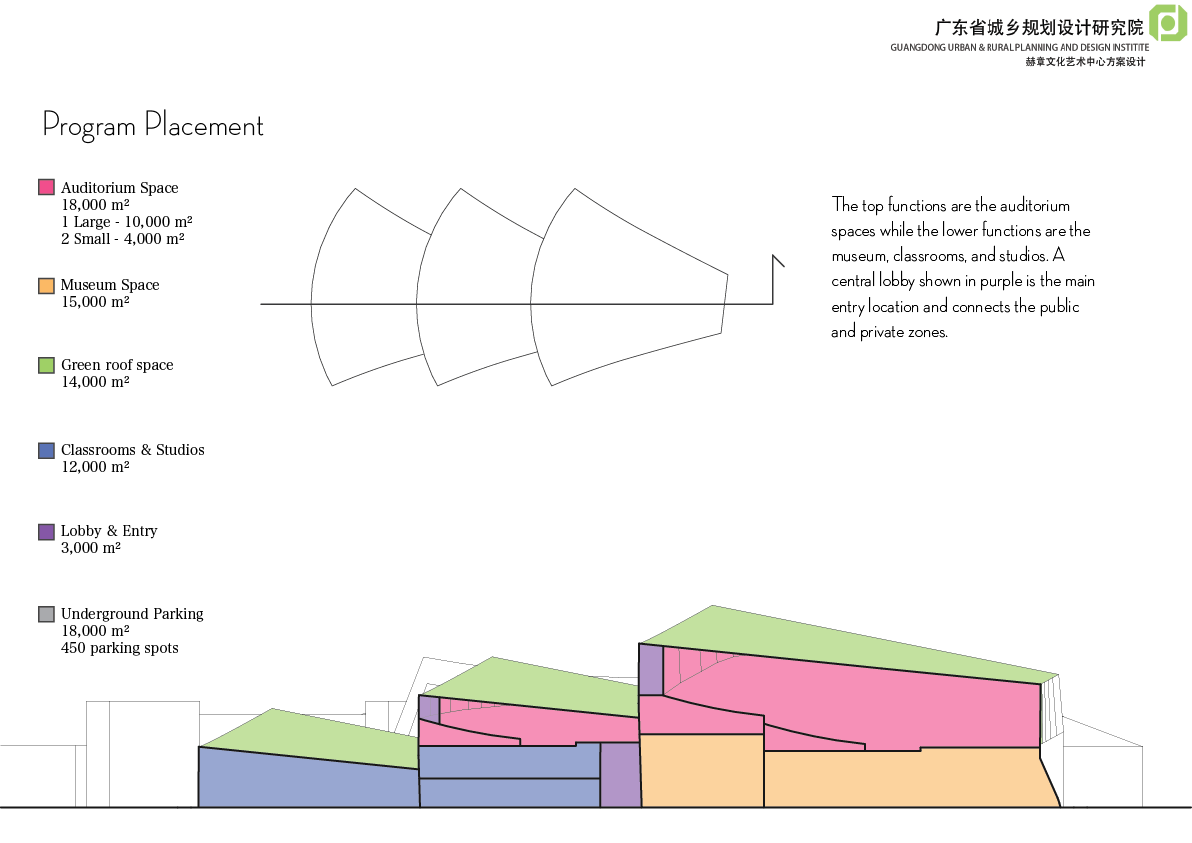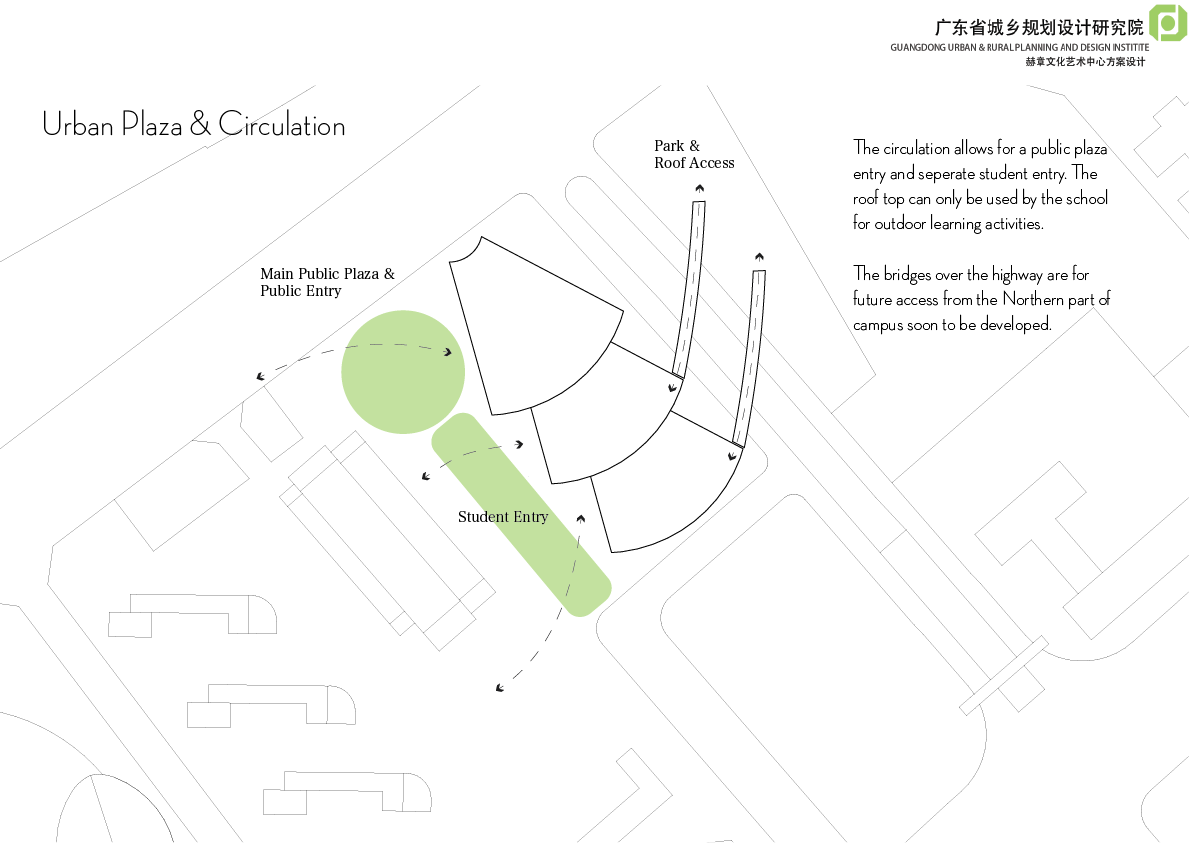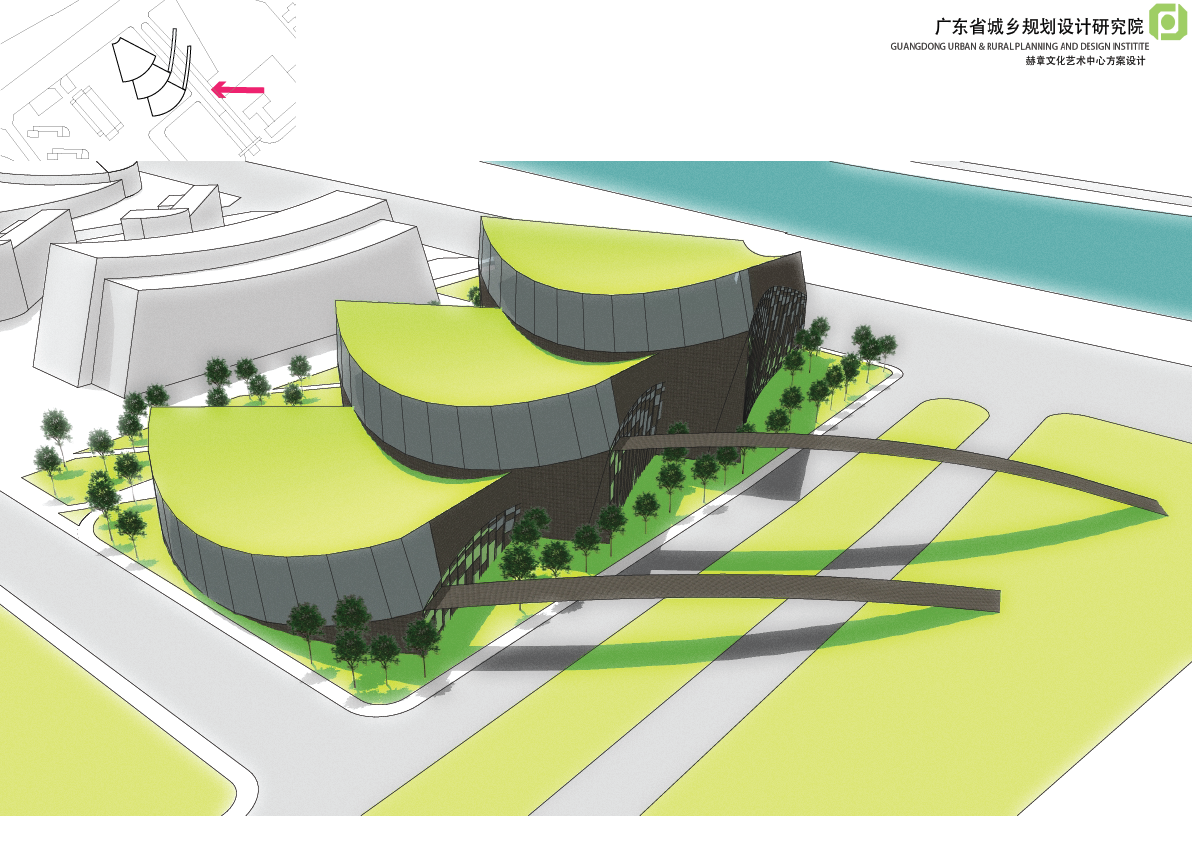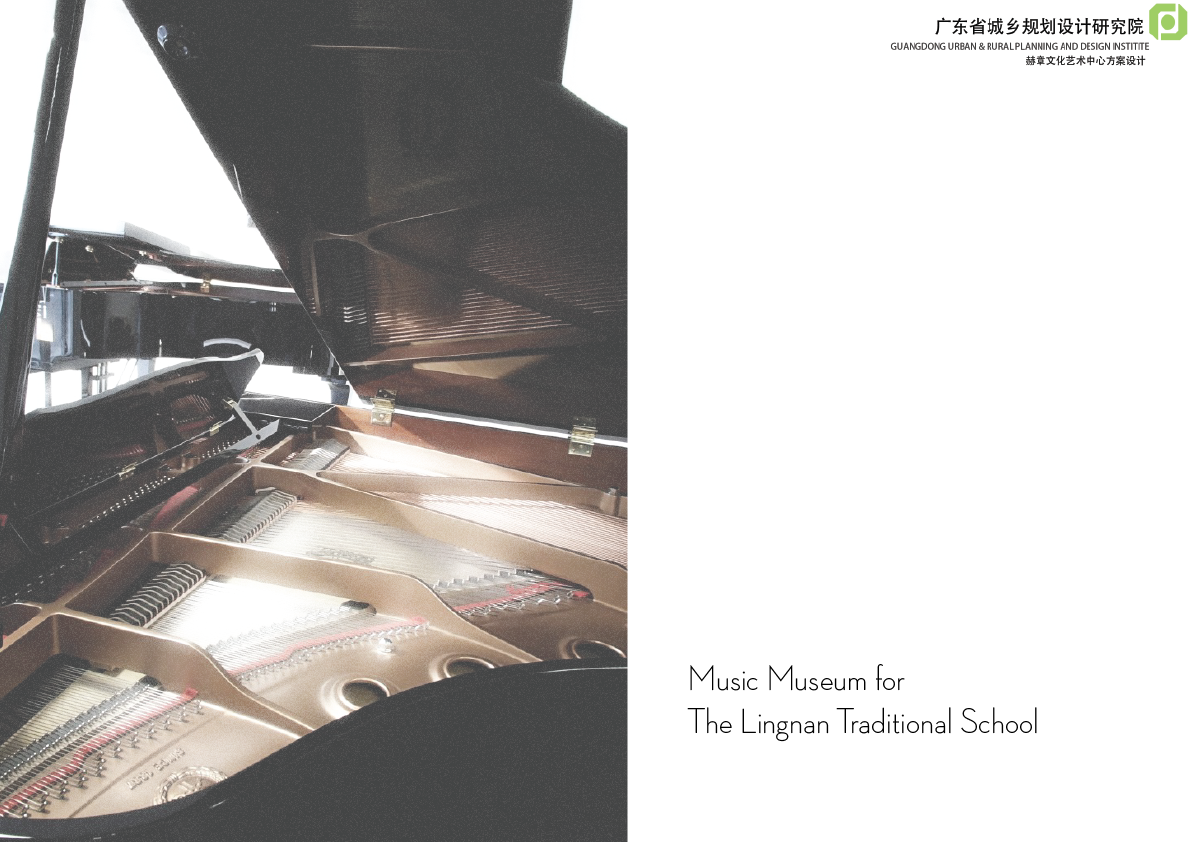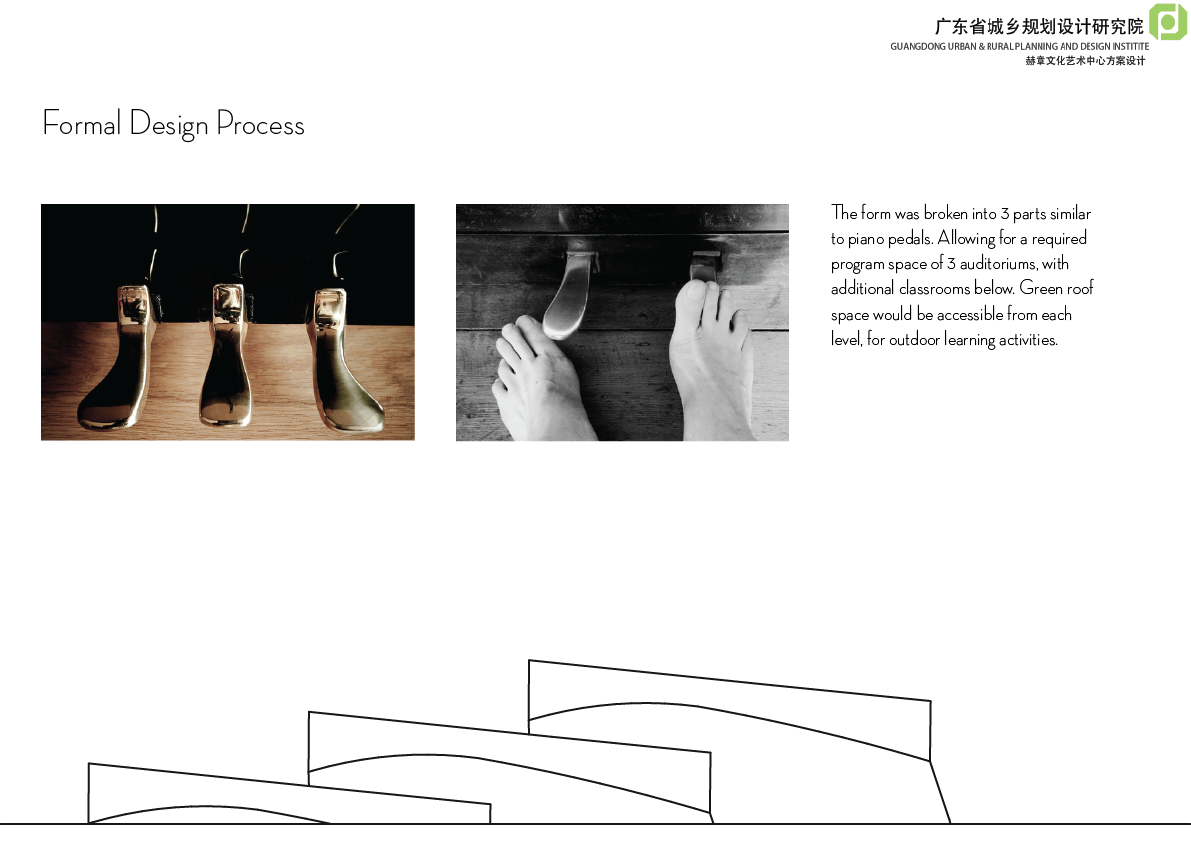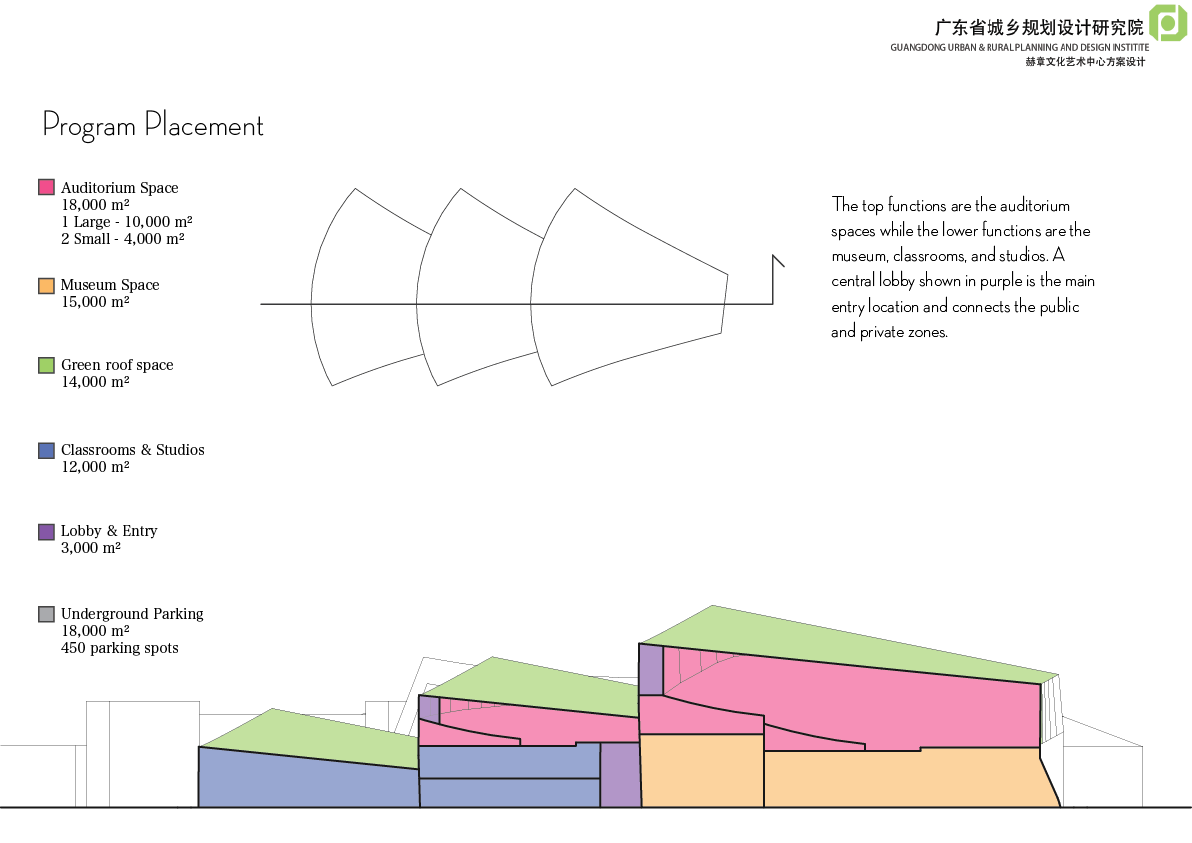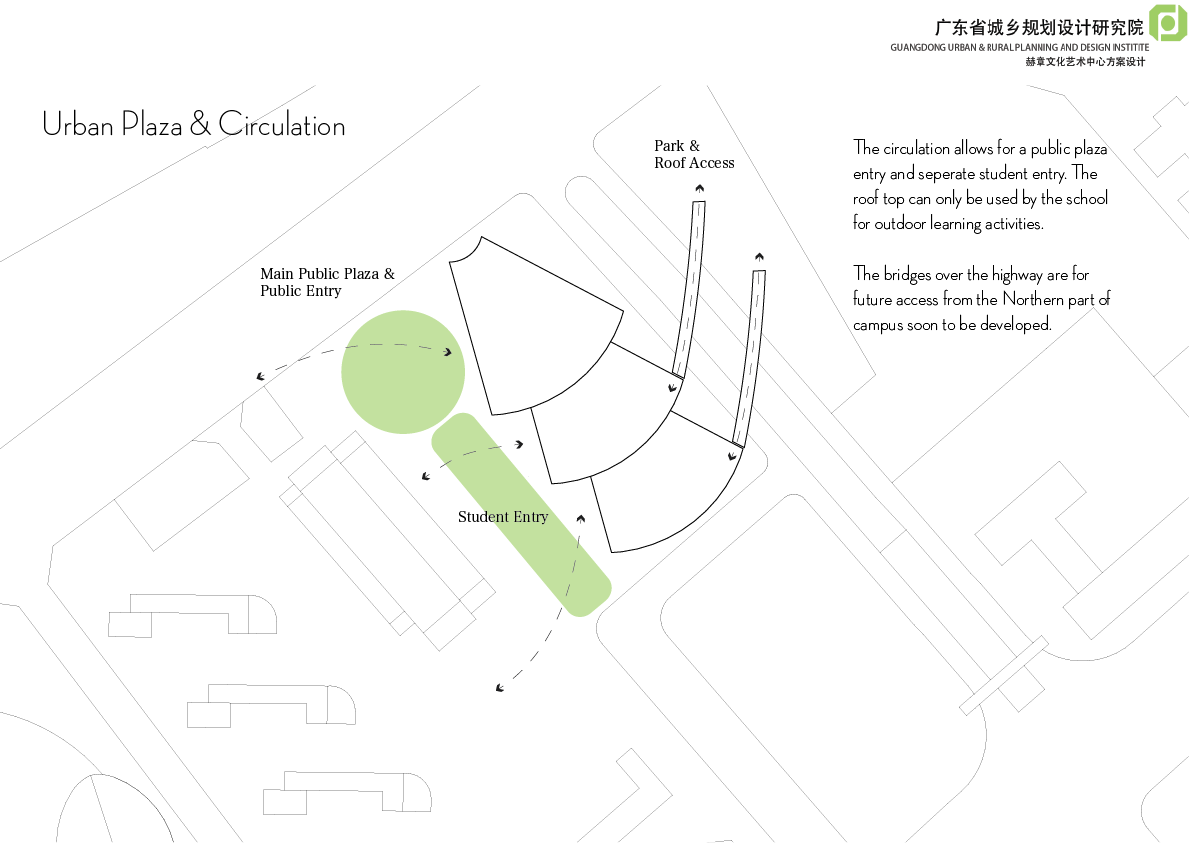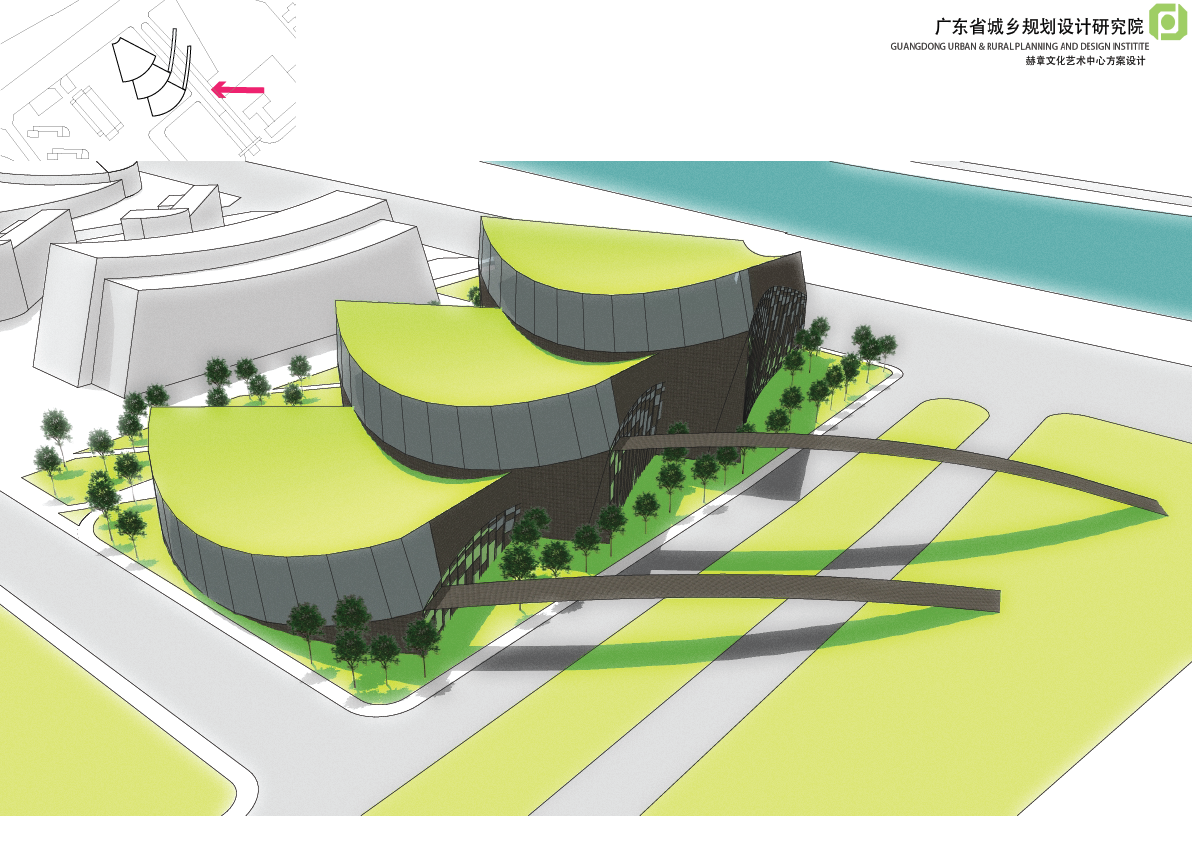 Culture Museum
The city of HeZhang requested designs for a culture museum and youth learning center to be located within their new city development project. The conceptual program utilized the local stone mountains as a veneer finish to the buildings to create unique lighting conditions on the interiors. Each program would be placed like a pavilion within the site, allowing for community gathering spaces in-between. The dramatic topography change of the site also allows for outdoor theater spaces in the NE & NW corners.