Publications, Expos & Media
Green Builder Media
Extreme Downsizing: Rise of the Micro-Apartment
"The multi-family world is seeing a surge in "micro-apartments:" tiny apartments measuring less—sometimes way less—than 500 square feet. Often, these units don't include kitchens; in so-called "congregate" housing, several units share one. Parking, when it is even available, often costs extra. Micro-apartments appeal to Millennials, who see them as a low-risk commitment as they enter an uncertain job."
Dwell on Design 2014
Dwell on Design LA, curated by the editors of Dwell magazine, opened at the Los Angeles Convention Center June 20-22, 2014. With three full days of dynamic exhibitions, unparalleled educational opportunities, cutting-edge technologies, 90 onstage programs, 200 speakers, and more than 2,000 innovative modern furnishings and products, Dwell on Design LA is America's largest design event.
The exhibition was a great success! Working with Georgia Tech to design and promote the studio work we did this year, demonstrating the need for sustainable housing in Atlanta.
Arch Daily
Georgia Institute of Technology: Net-Zero Energy Housing Prototypes
"The Georgia Institute of Technology's project goal is to fully design, engineer, and student-build a four to ten unit Net-Zero Energy House Prototype that will become a laboratory for ultra low-energy efficiency testing, material study, and a demonstration model for market rate, status quo urban housing. Student designs for the housing prototype are currently being used to test the viability of potential construction sites in Atlanta."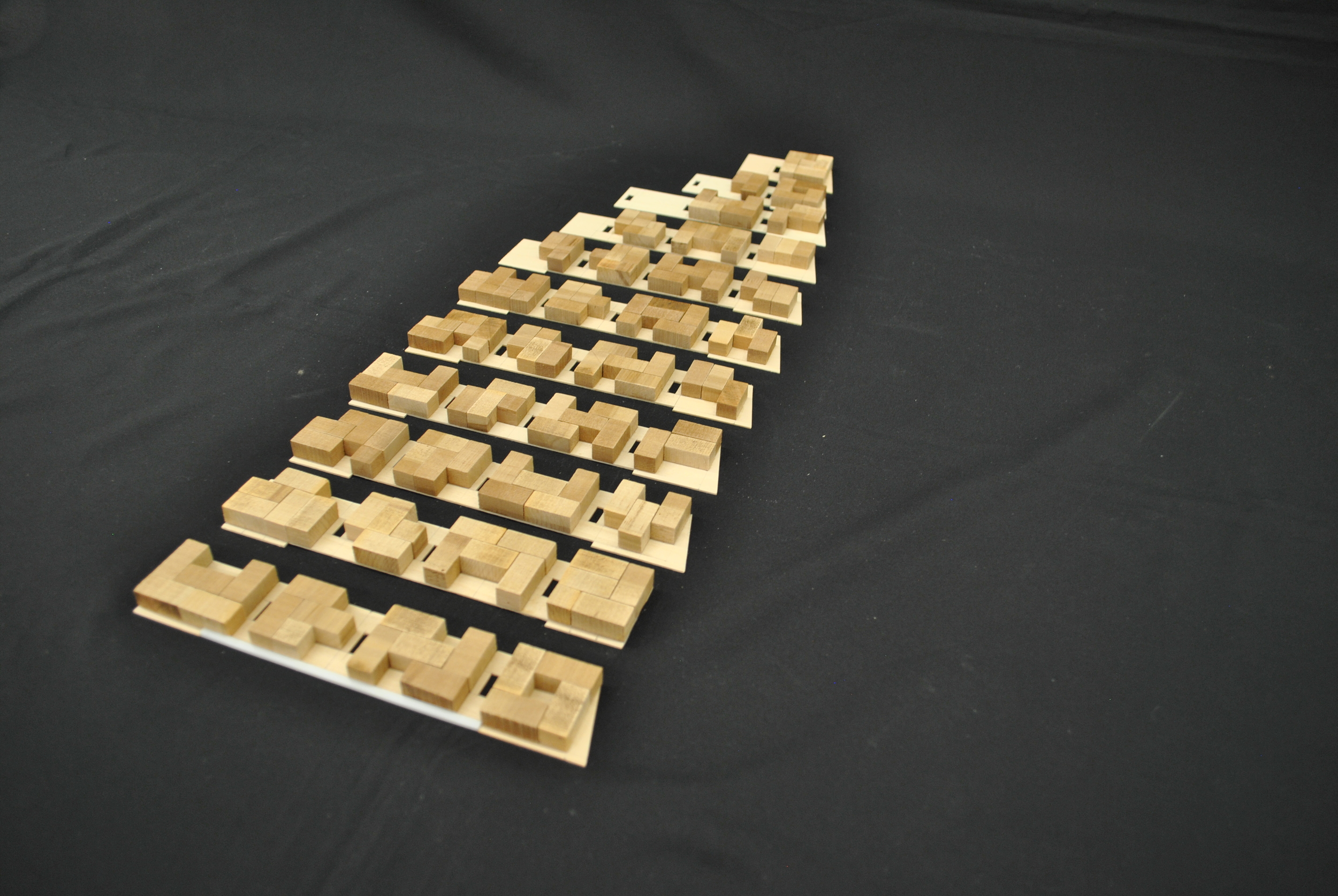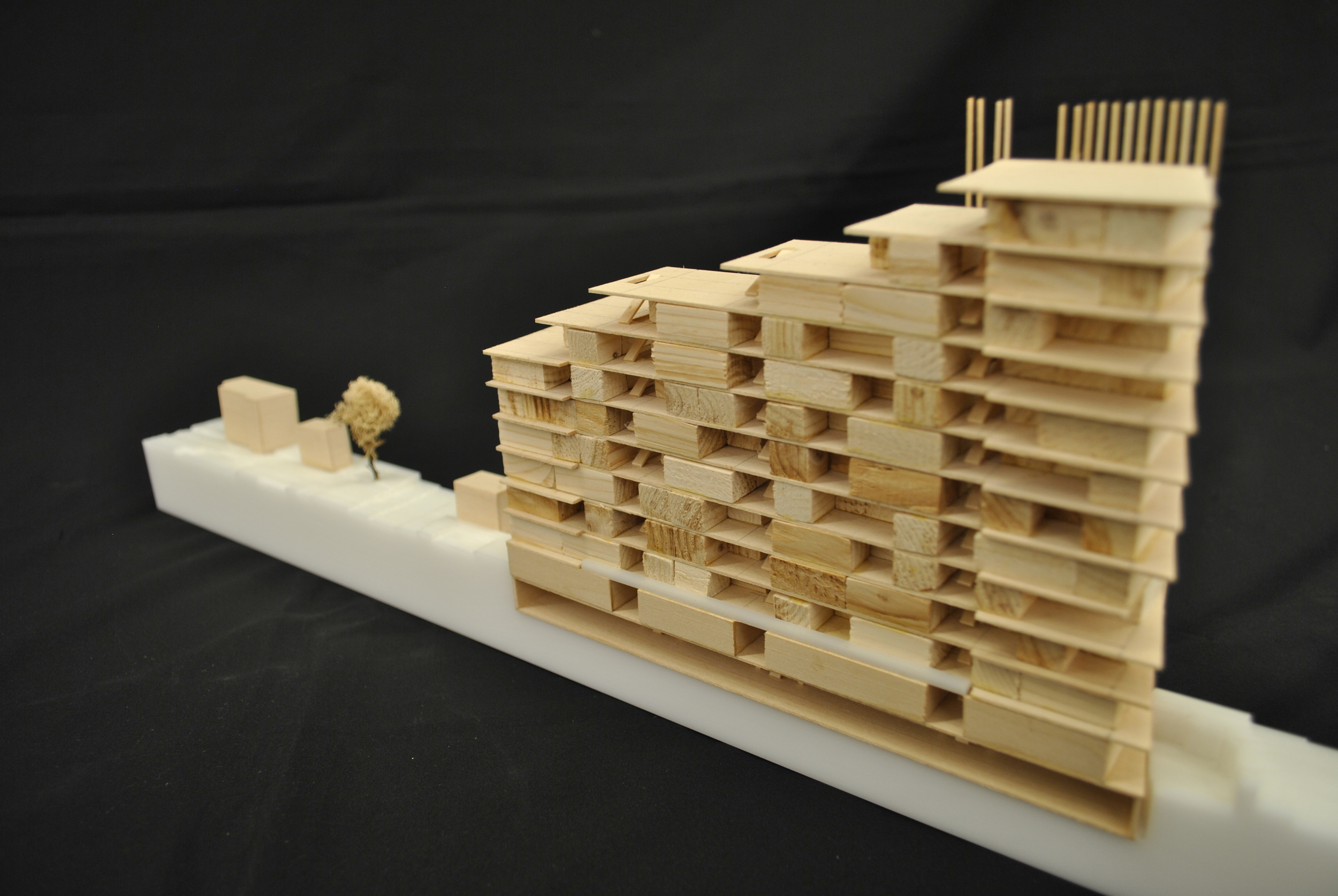 Museum of Design Atlanta
"Based on the idea that design is a way of looking at the world with an eye for changing it, Design for Social Impact offered a look at how designers, engineers, students, professors, architects, and social entrepreneurs from the Southeastern United States are using design to solve the problems of the 21 st century."
Design Like You Give A Damn 2013
DENSITY = MODULARITY = SUSTAINABILITY
The Design LIke You Give A Damn conference in San Francisco, hosted by Architecture for Humanity, was a great opportunity for the top students to present the current prospects of zero energy housing. Students were able to exhibit the work from the research studio to explain how densification in cities creates a more sustainable and livable environment. Focusing on Atlanta as the current research demographic and analyzing the urban design and housing prototypes within the city.
Presentation with Bunny Tucker.